Club transactions
It is very important for us to insure financial transparency with all our members. Therefore, we have included here a compressed file with all of our transactions from previous years. This file is constantly updated with our current transactions. For any questions regarding our finances, please email us at ssa.mcgill@gmail.com with subject title 'finance'.
Sponsor SSA!
We are always looking to improve and develop our club to reach and support as many Syrians as possible. By sponsoring SSA, you will be supporting the Syrian youth in Montreal and beyond, empowering them with education and valuable resources. We are actively seeking sponsors and collaborators on many of our events. Please contact us to sponsor any of our events, campaigns, or projects or to discuss a potential collaboration.
If you would like to sponsor the Syrian Student Association of McGill, please send us an email at ssa.mcgill@gmail.com with subject title 'sponsorship'.
Our Sponsors
Bab Sharqi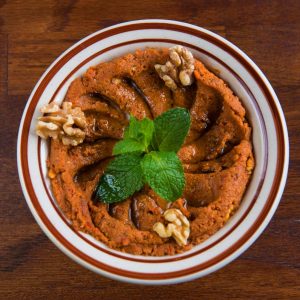 Patisserie Mahrouse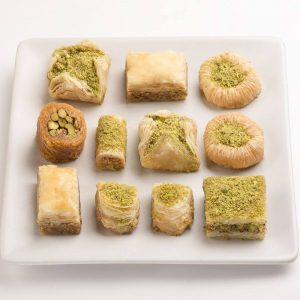 Al-Baghdadi Pastry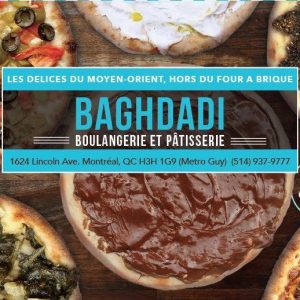 Boucherie Souriana